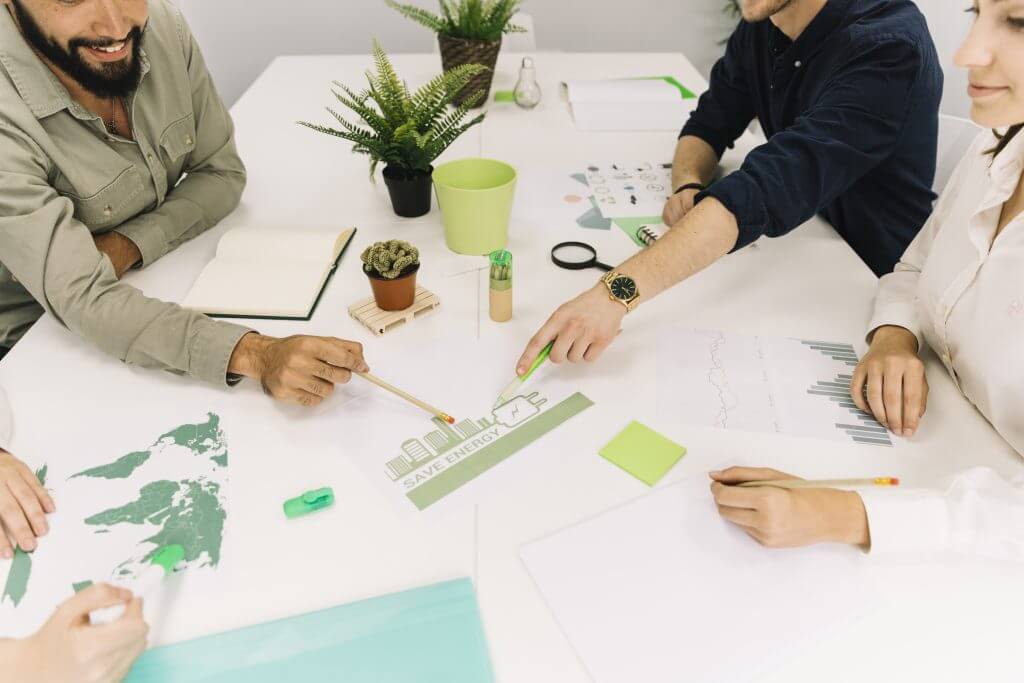 Sustainability
Innovative action can also take place in harmony with the goal of sustainability. Therefore, among other things, we have made it our mission to pay attention to sustainable and environmentally conscious actions in our operations wherever possible (and to act as "green" as possible). Therefore, these goals, especially in the area of food production, are also deeply incorporated, both in our corporate culture, as well as in our strategies, ensuring that they do not conflict with any principle and can be realized in their entirety.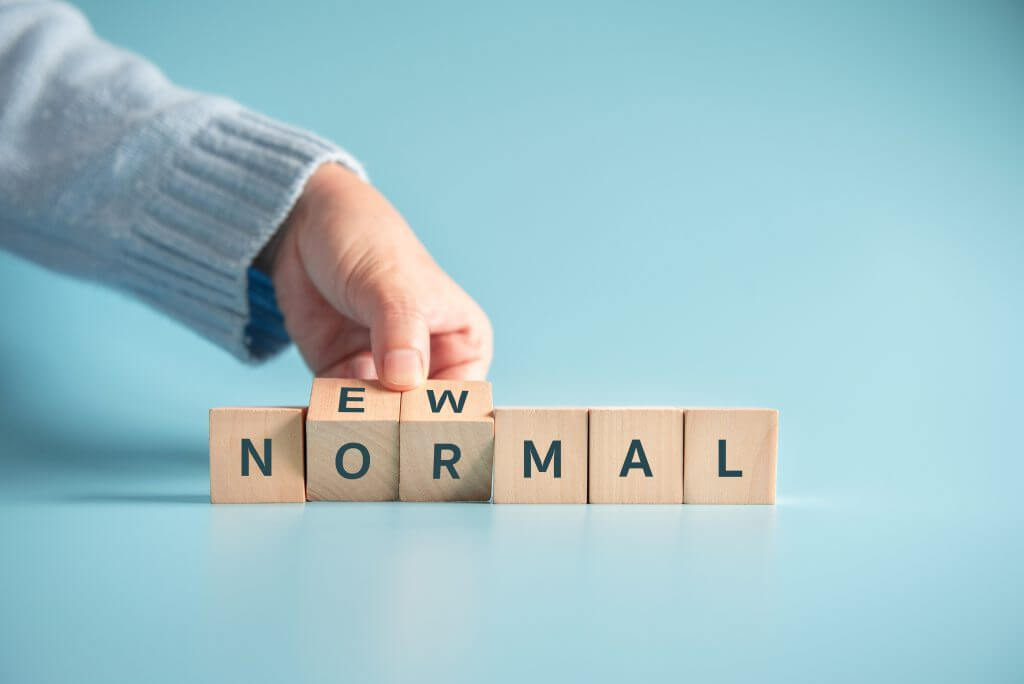 CSR
Certain values shape us in all our areas. For this reason, it is important that we also define these and represent them to the outside world. We want to create added value through our existence in society, and demonstrate how companies must change and adapt in today's world in order to not only be successful, but also environmentally friendly.
Work atmosphere
The well-being of our employees is very important to us. Compliance with worker-specific guidelines is of course also a crucial factor of our operations. However, we do not only want to comply with the minimum standards, but also train and cultivate our employees. Our flat hierarchy also allows us to place the utmost importance on the harmony and satisfaction of our team on a daily basis. Working for us means being an essential part of the team and crucial to the success of the company. Contributing personal ideas and experience to improve our ways of functioning is always welcome. Together we can be more!